STEVENPRICELA
About Me:
Pipe Smoker
Badges


Reviews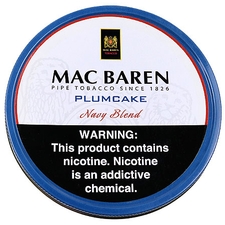 Mac Baren - Plumcake 100g
Plum-Cake
Plumcake is neither Plum nor Cake but an excellent mild English style blend with a small amount of Latakia. It is suitable for the beginner or experienced pipe smoker who desires an English tobacco that is not "heavy" Try it and see why it is one of the best selling blends.
Pipe Tools & Supplies - Blitz Pipe Cleaners (80 pack)
No Comparison
These are the best. No other brand compares. They seem to be made of a combination of synthetic materials. They do not shed and they are ever so slightly tapered. The white part is soft and the red part is more rigid, but not bristled. BLITZ the last word in Pipe Cleaners!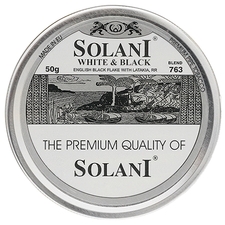 Solani - White and Black - 763 50g
Becoming a favorite
Becoming a favorite. Contains real Syrian Latakia which is less strong and smoky as the Cyprian variety. If you like English blends, you may like this... If you dislike English blends you will love it!
Favorite Products