MOONCYCLES
About Me:
A father of two daughters. I have been a Classical music composer for 40 years. I have recently returned to pipe smoking. I'm currently enjoying English/Balkan blends.
Badges

Reviews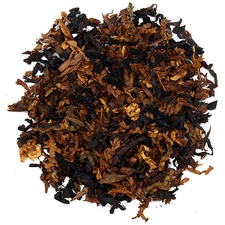 Newminster - No.306 English Orient
A delightful discovery!
This is a very enjoyable smoke. The flavours come in chunks, rather than in a well blended way. I like that though! This is a robust product - each flavour that comes through has real pedigree. A classy product, I'll come back to it from time to time. The topping/flavouring (from the cavendish) is quite noticeable - I don't know what it is, but it's quite nice for a change of pace. This would probably be a great transition smoke for those moving from aromatics to English/Orientals.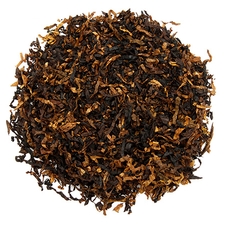 Arango - Balkan Supreme
Oh, I've found it now! :-)
OK, I've just realized that it's here in the Bulk Tobacco section as Arango Balkan Supreme. Yay! I'll certainly be ordering more!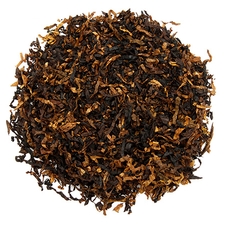 Arango - Balkan Supreme
My favourite so far!
I really love this one! At the moment I'm also smoking McClelland No.1 Grade Balkan, Peter Stokkebye English Oriental Supreme, and Cornell & Diehl Super Balkan. I enjoy them all, but Balkan Supreme by Balkan Supreme stands out for me. No noticeable tongue bite, even when smoked quickly. Lots of intriguing flavour - it's deep! The interaction between the various components is endlessly fascinating. It's a great pity that I can't find it here under "Bulk Tobacco" any more.
Favorite Products
Currently there are no favorite products