 Reviews
Dunhill - Early Morning Pipe
THE daily smoke
Smooth, with a bit of a nibble. Tasty, yet pleasantly mild. Almost loads the pipe on it's own. This tobacco smokes, tastes, and smells exactly the way it should. First thing in the morning, or just after a days work, Early Morning Pipe performs admirably. Bravo, Dunhill.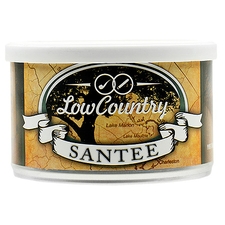 Low Country - Santee 2oz
Pleasant!
Even the first smoke in a new pipe was delicious. It is a pleasant smoke, and will quite possibly become foremost in my rotation.
Favorite Products
Currently there are no favorite products