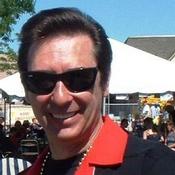 Reviews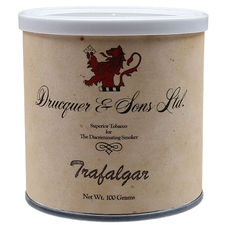 Drucquer & Sons - Trafalgar 100g
Where is the Latakia?
As with The Devil's Own there is barely any discernible Latakia. Just enough seems to be not enough for me. Not vacuum packed. The Original Tins were.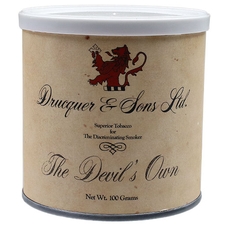 Drucquer & Sons - The Devil's Own 100g
Where is the Latakia?
Maybe my tin was mislabeled. It is basically Inn of Court cigarette cut with No visible Latakia or black Cavendish. Harsh in the back of the throat as in unaged. I am a disappointed former Drucquers customer. BTW the tins are not Vacuum packed.The Originals were.
Favorite Products
Currently there are no favorite products