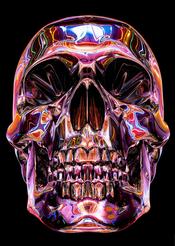 JVW
About Me:
Waterloo Lodge A.F. & A.M. #539
Reviews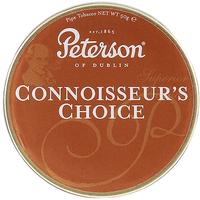 Peterson - Connoisseur's Choice 50g
Enjoyable enough
This blend is enjoyable but nothing spectacular. The description lists tropical fruit, maple, vanilla, and rum as flavors, and I was hoping that the maple and rum would be the most prominent. Unfortunately, the sharp, sweet tropical fruit notes overpower everything else, and I've yet to taste any maple, vanilla or rum. That's not a deal breaker for me; this is a pleasant, easy smoking blend that packs well (works great with the Frank method) and it burns evenly without any need for re-lights. But it is sweeter than I anticipated, so be forewarned.
Favorite Products
Currently there are no favorite products