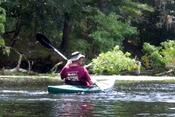 BBECKER
Badges
Reviews
Erik Stokkebye 4th Generation - 1882 Founders Blend 1.4oz
Luxurious
A friend gifted me a 13 year old tin of 1882 Founders Blend. Quite frankly, I'd never heard of it, but gave it a try. I found it to be the best and most luxurious English tobacco I've smoked. A hidden gem for sure.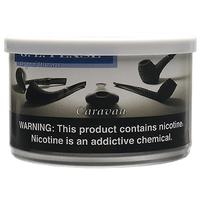 G. L. Pease - Caravan 2oz
All day, every day
I have found this tobacco to be one of my all time favorites. It's consistent through many tins. I like the medium body and full flavor. Easily smokable all day.
Favorite Products