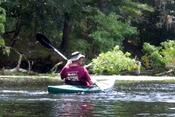 BBECKER
Badges

Reviews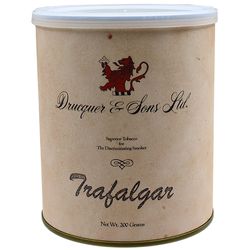 Drucquer & Sons - Trafalgar 200g
An exquisite blend
I am a big fan of G L Pease blended tobaccos. I especially enjoy Caravan, Abingdon and Ashbury. But, Trafalgar is likely the best, most satisfying blend I've ever smoked. The body is the perfect strength for me, . But the flavor is exquisite. It's a delight to smoke all day, every day.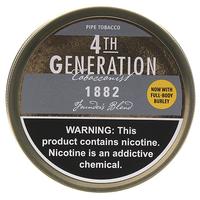 Erik Stokkebye 4th Generation - 1882 Founder's Blend 1.4oz
Luxurious
A friend gifted me a 13 year old tin of 1882 Founders Blend. Quite frankly, I'd never heard of it, but gave it a try. I found it to be the best and most luxurious English tobacco I've smoked. A hidden gem for sure.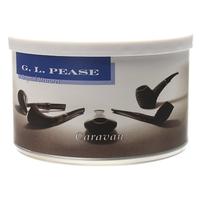 G. L. Pease - Caravan 2oz
All day, every day
I have found this tobacco to be one of my all time favorites. It's consistent through many tins. I like the medium body and full flavor. Easily smokable all day.