Steven B.
About Me:
Aviation, Pipes, Engines. Not necessarily in that order
Reviews
Peter Stokkebye - PS17 English Luxury
Great English blend
I am a wimp when it comes to Latakia. This blend has just the right amount of it to make it a great English blend. I like to alternate between an aromatic and an English, and English Luxury is ideal.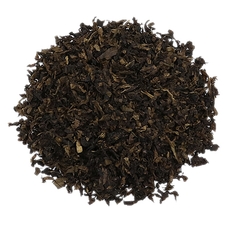 Cornell & Diehl - Autumn Evening
Pleasant Aromatic
The good folks at SPC offered a free sample of this. It has a good pouch aroma. Ribbon cut burns nicely, if you smoke slowly and not too hot. Very pleasant room note. Medium strength smoking, and does not bite. I need to smoke this again in the same pipe after it rests. If you like aromatics, this is a good choice.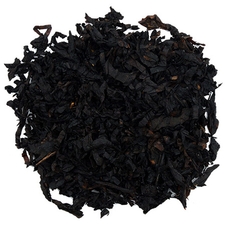 Newminster - No.201 Straight Black
Pleasant aromatic tobacco
I usually stick with 2 tobaccos: one aromatic and one English, but decided to try this. Smokes nice and dry, pleasant room note, no bite. Tried this in a new pipe, and quite pleased. If you are looking for a good vanilla aromatic, this would be a good one to try I think.
Favorite Products
Currently there are no favorite products