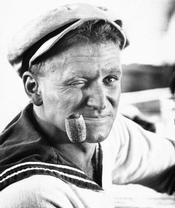 Reviews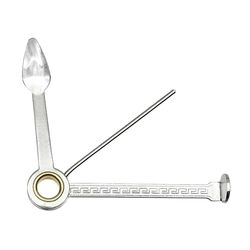 Tampers & Tools - Czech Pipe Tool
All that you need
Title says it all. Good cheap reliable set of tools.

Stands & Pouches - Peterson Avoca 2 Pipe Combo
Nice little pouch
Good quality leather and excellent construction. Enough space for 2 decent sized pipes as well as 3-4 days supply of tobacco. Perfect for those quick business trips or weekend getaways.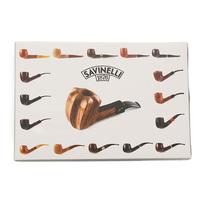 Filters & Adaptors - Savinelli 6mm Balsa Filters (300 Count)
It really works!
Cool dry smoke with no effect whatsoever to the flavors.
Favorite Products
Currently there are no favorite products