 Reviews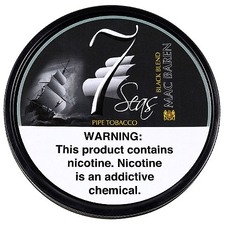 Mac Baren - 7 Seas Black 3.5oz
Terrible
Tasted like old cigarettes. Left a stale afterimage and took nearly a day to get the taste out. By far the worst tobacco I have ever had. Despite letting it dry a bit on a plate, it required several relights which resulted in bad tongue-bite. A shame I wasted $11 on a decent sized tin, too.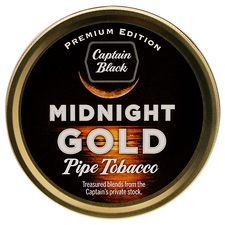 Captain Black - Premium Edition Midnight Gold 1.75oz
My Favorite Tobacco!
This is my go-to. While most aro's bite, this one has little to none. Perfect blend of all listed ingredients. Mildly sweet, packs and burns well with a pleasant roomnote. My DW loves the afterimage it leaves in my beard and enjoys the smell also. Pairs well with both Maker's Mark Whisky and black coffee. I cannot say enough good things about this tobacco!
Favorite Products