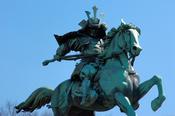 MALEVOLENT STORM
About Me:
USDA Wildland Fire Fighter, Oath Keeper.
Reviews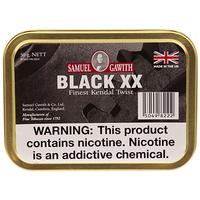 Samuel Gawith - Black XX Rope 50g
I love it!!!!
This rope is not for the timid or wanna be cowboys, or girls for that matter!!! I opened the tin and thought a dog pooped in it. The aroma is strong, the taste is strong, its just plain strong but very good. Absolutely great if you ask me!
Favorite Products