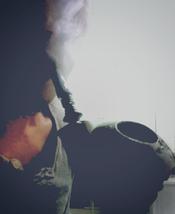 Reviews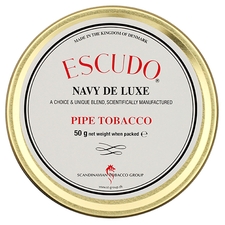 A & C Petersen - Escudo Navy Deluxe 50g
MUST HAVE!
A definitely must have for va/per smokers!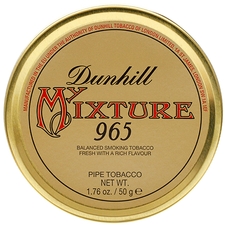 Dunhill - My Mixture 965 50g
Pleasant smoking for a cool night
Tin note is very noticeably latakia. Though moist I had no problems lighting. There's a nuttiness to the taste at first light which transfers to a slight bbq-ish bordering on roasting coffee taste. Halfway through the bowl, the virginia's sweetness makes it's appearance though not overwhelmingly so. I think MM965 is a very well-balanced mixture with a complex but smooth taste profile. None to very little bite. The nicotine hit is strong enough without making me nauseous.
Favorite Products