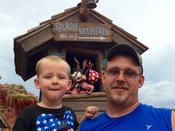 Josh S.
Badges


Reviews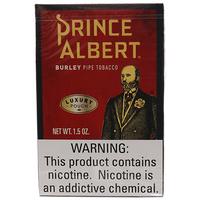 Prince Albert - Prince Albert 1.5oz
About time!
Hard to believe this is only being sold here as of now. One of the best smokes out there for everyday, or for breaking in a new pipe easily. Thanks for picking this up.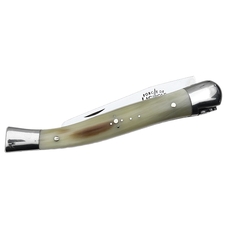 Tampers & Tools - Laguiole Calumet Pipe Tool Horn (with Leather Bag)
None finer
Without a doubt the finest in handcrafted, precision engineered pipe tools available. The sticker shock means nothing to anyone who has had the pleasure of making use of one of these. On an odd side note, the blade is not sharp.
Esoterica - Penzance 8oz
Shenanigans!
Just got my one time notification, looks I have been beaten by the bots! My guess is tomorrow most of it will be on eBay at 40-80$ an oz
Favorite Products
Currently there are no favorite products
Blog's Commented on
Amber Stems and Peterson's Amber Spigot Line
► I recently picked up one of these bc, well I had to. The pipe itself is the best Pete I've bought to date, and I've bought more than a few. With the normal stem, it smokes very well. The amber is a bit more suited to a slow contemplative smoke. All in all, I couldn't have been happier unless they used 100$ bills for bubble wrap haha.
Holiday Gift Guide 2014
► I just wanted to take moment to say thank you to Joshua Burgess. He answered a question I left concerning one of the collegiate starter kits. I am looking for gifts for brothers and brothers in law currently. He gave me some food for thought, which led me to this blog posting. I saw the savinelli one kit on here, which is exactly what I was looking for. (Up-sell for josh b., who should get a pat on the head) Too bad you only had one in the shape I was looking for, I may have to keep this one haha