 Reviews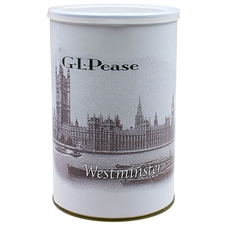 G. L. Pease - Westminster 16oz
Classic
This is becoming, and is likely to end up, my favorite tobacco. Let it dry out a little and it is exquisite to smoke.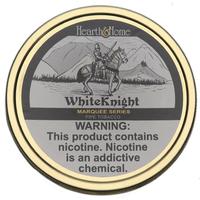 Hearth & Home - WhiteKnight 1.75oz
As close as it gets
I grew up (high scool and college in the 70's) smoking the original Balkan Sobranie, and in my recherche de temps perdu this is the best replica I have found!
Favorite Products