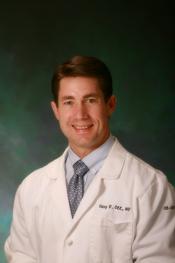 GDO
Badges

Reviews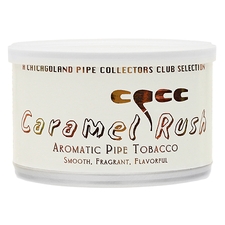 McClelland - Club Blends: CPCC Caramel Rush 50g
Great Balance
I am really pleased with this blend, from the first crack of the Tin, to the final draw of the bowl. Not at all overwhelming or lacking in flavor or aroma... just a nice balance of the two. Not requiring of excessive drying time. I am really pleased at the lack of tongue bite, but I also make a concerted effort to draw slowly on any aromatic. Would recommend to anyone. Great Winter/indoor smoke, as it gives a nice room note.
Gawith Hoggarth & Co. - Brown Twist
Interesting
I am finding it a little difficult to come to an agreement with previous reviews of this blend, in regards to favorable aroma and flavor. I do, however, strongly agree with other reports that I have read, in regards to the high nicotine content. I will favor my tin of Peter Heinrichs, Dark & Strong and reserve this blend for my friends that enjoy a bowl that delivers a good strong "kick in the shorts."
Favorite Products