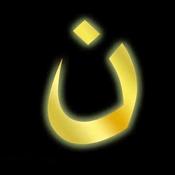 RODNEY S.
About Me:
I am new to this adventure known as pipe smoking and looking forward to every step of the way, especially with the aid of this site.
Badges


Reviews
Captain Black - Original 1.5oz
Simply Great!
I am incredibly new to pipe smoking, or smoking in generally, and this is an incredible starter! I have tried several other tobaccos to include some virginias and a local blend aromatic but none of these compare to the ease of smoking this great blend. I also smoke with friends around and I always get compliments from them about how great it smells . A great taste, easy light, consistent burn and regularly available, all around a great starter in the eyes of a beginner.
Favorite Products