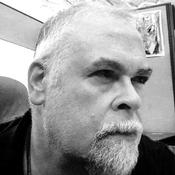 DAVE DA DRAGON
About Me:
A piper who finds focus and enlightenment as I enjoy my pipes and tobacco.
Badges




Reviews
Mac Baren - HH Balkan Blend 1.75oz
Very Nice!
I had a small sample of this from a friend and I must say its pretty good. A very good balanced English. It came from a very fresh tin, I think 6 months to a year age will greatly enhance it, a few years even better!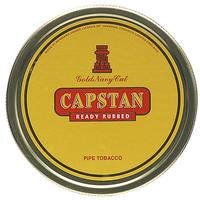 Capstan - Ready Rubbed Yellow 1.75oz
Dang good
I just got a good sample of this 5 year aged Virginia last week and it's dang good stuff!!! Capstan Gold is basically a very good Virginia but the 5 years in the tin just sweetens the deal. Grab it while you can!!!
Favorite Products