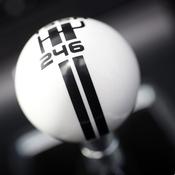 JUAN NYTE
About Me:
New to pipes... Hoping to like it...
Reviews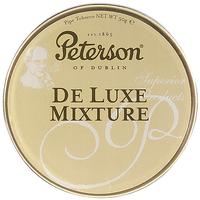 Peterson - De Luxe Mixture 50g
Caramelish Goodness...
This is my first shot at pipe smoking. I was recommended by my tobacconist to start with aromatics and this was his choice. Straight up from the tin there is a hint of vanilla and caramelish scent(pardon a novice's nose). I could'nt find the walnut though it was stated on the label. My first try was horrendous with plenty of tongue bite (my fault naturally). I could not taste anything but during subsequent smokes I managed to enjoy the hint of sweetness from the flavouring (still deciding what is it). The smoke emitted could be rather thick in my opinion. Room note is pleasant. The sweet scent is not overpowering and enjoyed by non-smoker. One thing I like about De Luxe Mixture is the caramelish smell that lingers on my moustache once I'm done. I think this is a good start for beginners to learn about aromatics. Waiting for my orders from smokingpipes.com.
Favorite Products