 Rodney E.
Badges









Reviews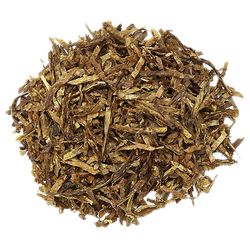 Cornell & Diehl - Derringer
Wow!
This was a fantastic discovery on an impulse buy. Sweet, Smooth, and full flavored Virginia. Excellent!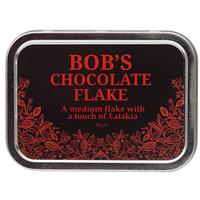 Gawith Hoggarth & Co. - Bob's Chocolate Flake 50g
Surprise
I bought this just for a change of pace. The great tin note was welcome and the presence of chocolate was evident. During the smoke that chocolate plays hide and seek. It's fun as it comes in and out of my recognition as I make my way through the bowl. When it does visit it's subtle. The smoke surprised me with how cool it burns. If you're proficient with your tamper you'll experience very few relights. The quality of this tobacco shines through and makes for a great experience all around. I we'll definitely buy more. I'm curious how it'll behave after cellaring.
Favorite Products