 BRYAN F.
Badges












Reviews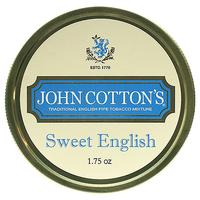 John Cotton's - Sweet English 1.75oz
Wonderful All Day Smoke
I absolutely love this stuff. Some will complain that it doesn't have enough latakia. Others will gripe that it is too aromatic. Whatever. It's a terrific all day smoke with an amazing room note that blends the best of both English and aromatic worlds. I love it. Don't buy any. I want it all!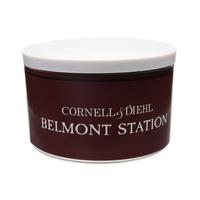 Cornell & Diehl - Belmont Station 2oz
Thoroughly Enjoyable
I've had 5 bowls of this fantastic tobacco, and I have to say I'm impressed. Imagine pleasant aromatic notes of rum and vanilla over hearty, top-quality tobacco. It's very similar to Blockade Runner, in my opinion. In fact, I suspect that it might actually be Blockade Runner in its pre-pressed form, since that delightful tobacco comes as a crumble cake. Just a hunch; not for certain. Either way, I'm adding this to my list of regular tobaccos.
Favorite Products