 Reviews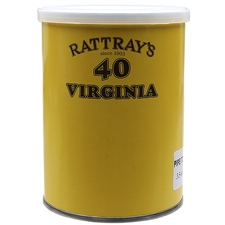 Rattray's - 40 Virginia 100g
Excellent!!!
Exactly as described. This is an excellent blend! It has become my daily smoke. Everyone should try this,even if you're not a huge fan of most Virginias.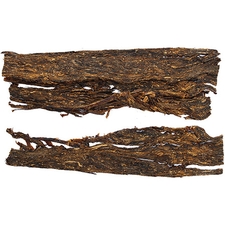 Gawith Hoggarth & Co. - Glengarry Flake
Glengarry flake
This is a wonderful flake! I can't wait to try the rest of the Lakeland flakes!
Favorite Products
Currently there are no favorite products