BOSS
About Me:
Prefer larger sized briars, full bents, and other unique pipes that catch my attention.
Badges



Reviews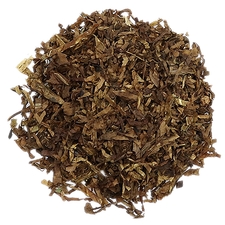 Cornell & Diehl - Haunted Bookshop
A favorite
Now that my 32 ounces are gone, I can say I'm a big fan! Nice easy smoke with a great vitamin N kick! The bulk I ordered had some fairly large clumps in it, but otherwise no issues.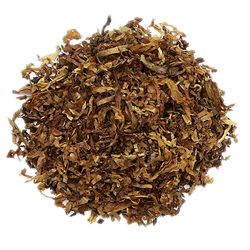 Cornell & Diehl - Bayou Morning
Impressive blend
I have enjoyed about 9 pipe-fulls of this blend, and I'm loving every minute of it. Very flavorful without any bitterness or too much spice. I ordered in bulk, and moisture content seems perfect as the bowl smoke to nothing but ash every time. It is a strong vitamin N blend, which is fine with me, but if nicotine is an issue for you be careful to not inhale too much. I will be ordering more, and am eager to try Bayou Evening as well.
Favorite Products
Currently there are no favorite products