 Reviews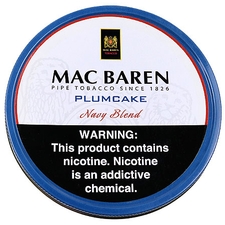 Mac Baren - Plumcake 3.5oz
ONE OF BEST
First time used this mixture was in Brazil back in 1982. I enjoy the nice taste and room note. Needs to be gently smoked, otherwise will give tongue bite. The taste has not changed since 1982.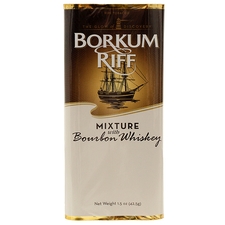 Borkum Riff - Bourbon Whiskey 1.5oz
UNPLEASENT
Since production moved from Sweden to Denmark this is not the same pipe tobacco The taste has changed .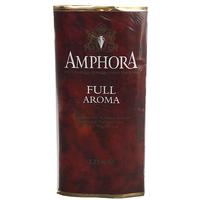 Amphora - Full Aroma 1.75oz
SMOKING SINCE 1973
Smooth with a nice room note. This tobacco use to be produced in Holland and now in UK. I normally use wide bowl pipes.
Favorite Products
Currently there are no favorite products