Reviews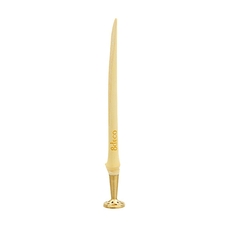 Tampers & Tools - 8deco Bamboo Tamper
Excellent tamper
Very nice foot on it that is concave so tat it pushes the side down more than the center so you're ember is not smashed and is made of a hearty brass. An excellent value!
Cornell & Diehl - Atlas Balkan
The fullback of Balkan
This is one of my favorite blend's out there! I love Balkan and Burley blends with more than enough strength to let you know it's there. Well balanced so you can get a bit of each leaf's flavor. It reminds me of a fullback, strong, steady easy on the salary cap and always consistent. There will be many more goal line dive's in the future!
Favorite Products