 Reviews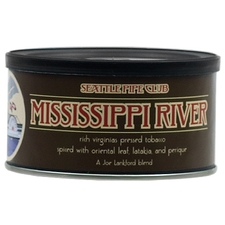 Seattle Pipe Club - Mississippi River 2oz
Still not there...
Still not as good as the original..IMO of course.
Gawith Hoggarth & Co. - Dark Plug
Hits you right in the gut!!
Super strong! IMHO nothing like a cigar...it's like nothing I've smoked before. I have some with about 3 years on it...curious to see if its mellowed any.
Favorite Products