RONALD LAWSON
About Me:
I enjoy a motorcyle ride out in the mountain with my pipe, my bike, and my gun. Live life by pushing your own limits.
Badges




Reviews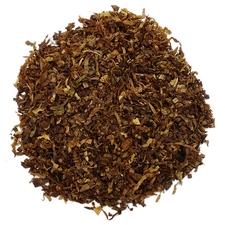 Cornell & Diehl - Old Joe Krantz Blue Label
Not for rookies
This stuff is the real deal. A mature smoker will really appreciate and fall in love. Warning to rookies. If your new to nicotine this may have to wait. Joe packs a pleasant right hook that can leave you a bit light headed.
Mac Baren - 7 Seas Royal
My go to aromatic
Very pleasant smoke, nice room note, pleasant taste. A little on the moist side, but not a problem staying lit. My go to aromatic the past couple weeks. Great morning smoke.
Favorite Products