 Reviews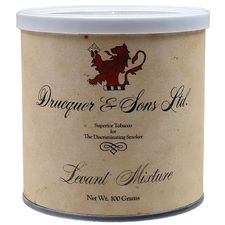 Drucquer & Sons - Levant Mixture 100g
I love this tobacco!
I've dedicated a Costello to smoking Levant. It's the best tobacco I own.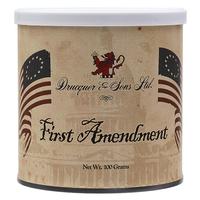 Drucquer & Sons - First Amendment 100g
First Amendment Pipe Tobacco
I really enjoyed this tobacco. It had great tobacco flavor. It's nice smooth smoke. I loaded it right from the tin and into my 40 year old free style meerschaum. You can smoke it puffing fast or slow, whatever your smoking pace is. No bite, left white ash at the bottom of the bowl when I was finished with my smoke. I will buy some more tins to cellar.
Favorite Products