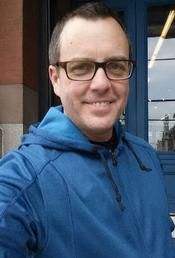 Reviews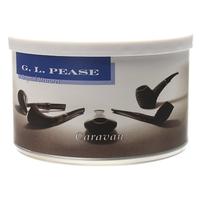 G. L. Pease - Caravan 2oz
Great Balkan style, good for the transition pipeman.
Don't know if I'll ever get a taste for full English or Balkans, mainly because of great blends like this that shows there are other options to the heavy blends! I really enjoy rich blend of spicy and toasty notes to compliment the Latakia smokiness. Fun to smoke and tastes great.
Davidoff - Flake Medallions 50g
Great spicy, toasty smoke
My first VaPer blend. What's really special about this blend is the touch of Cavendish (uncased) that is added. As a pipeman quickly weaning my way off of aromatics, which were never that satisfying anyway, I find this Davidoff blend to be perfect.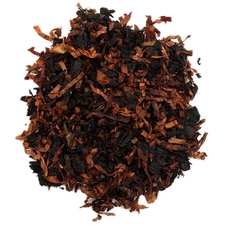 McClelland - 2050 - Oriental Cavendish
Wonderful surprise
I've been experimenting with many aros and mild english tobaccos and was curious on how this mostly oriental / natural cavendish would taste. I REALLY like English Luxury and also 1-Q. This blend has really little to no casing taste (may not have any at all) but manages a spicy, toasty smoke that I wanted to just keep puffing on. Wonderful smoke for anyone looking to move a little away from aros while still getting a flavorful, warm toasty smoke with their pipe but staying away from the strong Latakia or heavy burley tastes.
Favorite Products