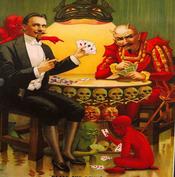 Reviews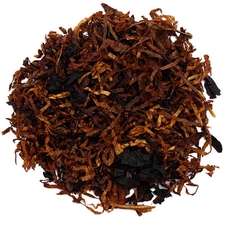 Lane Limited - 1-Q
Crowd pleaser
Smooth and sweet, but not overly sweet. Pleasure to smoke. The real surprise though...the many comments from the others around me. Constant good comments from friends and strangers.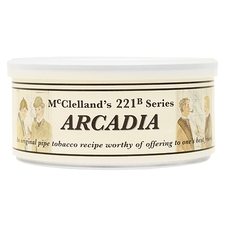 McClelland - 221-B Series: Arcadia 50g
Interesting tobacco
This tobacco is not for the aromatic smoker, but the flavor is excellent though not sweet. Reminds me of a smokey juicy grilled steak. The room note is not as pleasant as one would expect.
Favorite Products
Currently there are no favorite products