MIKEB
Badges





Reviews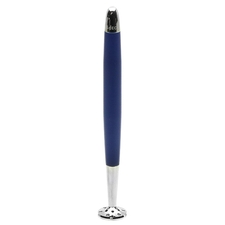 Pipe Tools & Supplies - 8deco Classic Tamper Dark Blue
Neat little tamper
The offset angle works nicely. Can't have enough tampers around and for the price you can't go wrong. Looks nice too.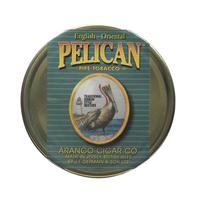 Butera - Pelican 2oz
Light English blend
Very mild blend with notes of citrus. The orientals play the leading role followed by the Virginia's. maybe some drying time will help coax out the latakia but I haven't noticed any in the blend so far.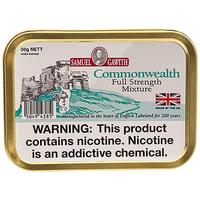 Samuel Gawith - Commonwealth Mixture 50g
Great smoke
Nice smokey tin smell starts out sweet with a smokey Latakia finish. Great smoke for any time of day.
Favorite Products
Currently there are no favorite products