 Reviews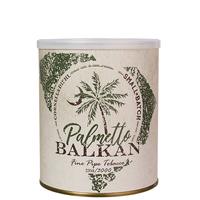 Cornell & Diehl - Palmetto Balkan 8oz
Holey Oriental Update
Well, I wrote earlier that if wasn't the Balkan you were looking for you could mix it half and half with Druquer Levant or Abingdon. But, another approach is to take your Palmetto, weigh it and add 20% of that weight of C&D Latakia...that works pretty well and gets you back on the expected Balkan track!!!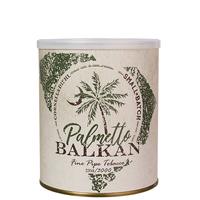 Cornell & Diehl - Palmetto Balkan 8oz
Holey Oriental ! ! !
I've gotta say this one is too much of a good thing that makes it something less than perfick. If you find, as I did that this blend comes across as "cool", it's because it's an Oriental overload. If you've made the mistake, as I did, I would suggest mixing it 50/50 with Drucquer Levant or GL Pease's Abingdon. Got it back on what I understand a Balkin to be...and I've been smoking 'em since 1960 or so. Do your best with it if it ain't what you thought it migh t be. Best, RC
Favorite Products