FINCH
About Me:
Owner of a Plumbing, heating and cooling company.
Reviews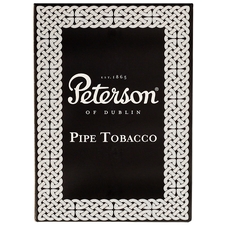 Peterson - Peterson Selection Box (5 50g tins)
Great selection of tobacco
You will love this. great price as well, you won't be disappointed.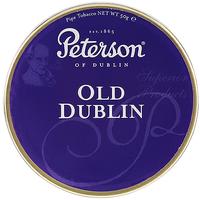 Peterson - Old Dublin 50g
Killer blend
This is a great mix....Old Dublin is the perfect name for this blend of tobacco. It to me, has a very pleasant "Manly" fragrance, that had me seeing cobblestone streets and walls made of fieldstone's. very smooth to smoke as well. I think that some leprechaun's had something to do with the flavoring, of this blend. Makes you feel like a true, pipe smoking man. I have been smoking it, in my Peterson Kinsale XL15...A perfect fit as far as I am concerned. Try it, You'll love it, if you don't send it to me. I'll smoke it for you.
Erik Stokkebye 4th Generation - 1957 3.5oz
Great Blend!
Killer tobacco, very tasty, really smooth and everyone around seems to enjoy, the smell as well. What pipe tobacco should smell like.
Favorite Products