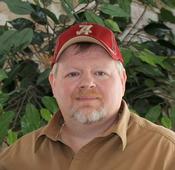 WPHELPS
About Me:
Just an average person, I enjoy collecting custom pipes, knives and having a good smoke and a good cup of jo.....
Reviews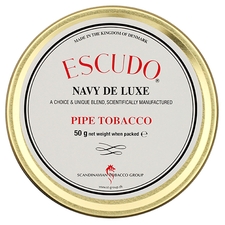 A & C Petersen - Escudo Navy Deluxe 50g
Awesome Smoke
This has to be one of the best VaPer's that I have ever smoked. Escudo has a natural sweet taste of lovely virginias with a touch of peppery spice from the perique, and is a nice all day smoke. There is no tongue bite at all, just a smooth earthy and smokey flavor. Don't miss out on this wonderful smoke!
Favorite Products
Currently there are no favorite products