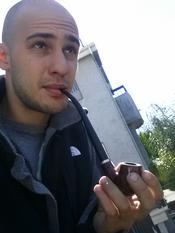 NICKMANDRI
About Me:
I'm a photographer living in California. I've been smoking pipe for almost 4 years now. Churchwardens tend to be my favorite. They always give such a cool smoke. I like more robust tobacco like Latakia or Cavendish but I'll try anything new.
Reviews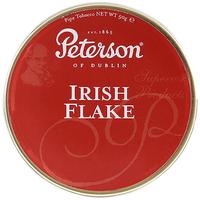 Peterson - Irish Flake 50g
Excellent
Great flavor and slow cool smoke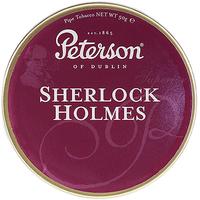 Peterson - Sherlock Holmes 50g
Try it
Definitely one of the better tobaccos I've smoked. Mellow, rich, and has enough a kick to remind you it's in a pipe.
Favorite Products