 Reviews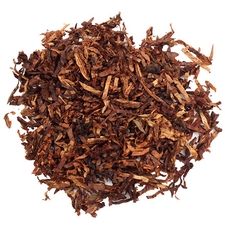 Peter Stokkebye - PS301 Natural Dutch Cavendish
Love It!
A very good comforting smoke. From opening the bag and first smell, to the first light this was like a loyal friend. Good mellow smoke, no bite what so ever, very pleased and will order again.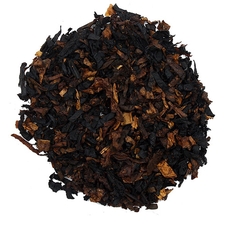 Sutliff - 526 - Old Professor
AMAZING
I'm not sure words can really do this tobacco justice. After letting it dry an bit, from first light to last puff, just an all around amazing smoke. I believe I just found my new everyday smoke.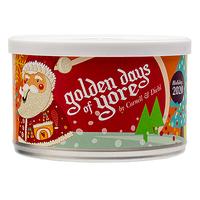 Cornell & Diehl - Golden Days of Yore 2oz
Tis the season!
I don't do a whole lot of aromatics, but I do like this. The Dark Fired Kentucky comes through like a champ. Has a great spice to this that makes you want to come back for another bowl. A good subtle smoke and worth a try.
Favorite Products