 Reviews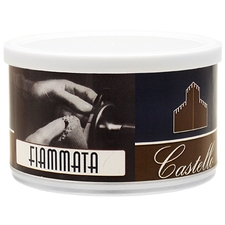 Castello - Fiammata 2oz (2015 Vintage)
Castello Great
Excellent tobacco. Buy some you'll be happy you did.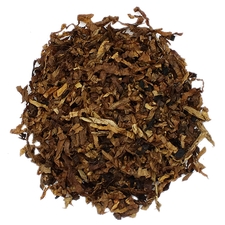 Kramer's - House Aromatic
Enjoyable tobacco
No goop = great taste No ghost = clean pipe No bite = smooth smoke Kramer's house aromatic is indeed all of that, and more.
Kramer's - Extra Smooth
Extra Smooth is Excellent
Wonderful pipe tobacco that needs no drying time and burns well to the bottom of the bowl. Simple components equals an excellent smoke. I will order more.
Favorite Products