 WGM
Badges

Reviews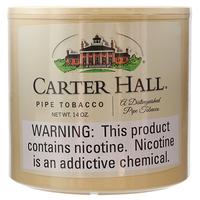 Carter Hall - Carter Hall 14oz
Every Day Smoke
There are a lot of tobaccos out there. You shouldn't restrict yourself to just one. Even this one. However, a lot of the high end, custom blends can be hard on you, we are talking tongue bite here. Between bowls of that heavy aro or lat bomb you will find Carter Hall lets you enjoy repeated bowls of satisfaction without tearing your tongue up. It lights well, burns crisp and without multiple relights and can be counted on to be of the same consistency each time you order. Be it pouch or tub.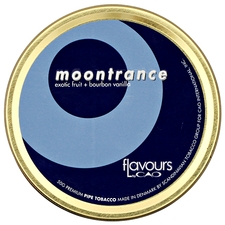 CAO - Moontrance 50g
Moontrance
Well if you expect an elite, enlightened and elaborate essay...escape now. As with any tinned tobacco just opening it is a pipe smoker's delight. Semi-threaded lid removed revealing a carefully accordioned iris over a thin piece of pristine white cardboard. The aroma is both startling and pleasant...enough to attract a non-pipe smoker who commented it smelled very vanilla. Ribbon/shag depending on your view. Not too wet, not too dry, it actually seems quite perfect for smoking. I packed an old Canadian style French briar, packing it a bit firmer than normal to see if it would close the draw too much. It still drew perfectly. Initial char did not expand the mixture very much. Gave it a moment and just lit it as usual. The first thing I noticed was the original smell of the unlit tobacco translated very well indeed to the smoke. Truly a first for me and I am not an aromatic fan. The room note (as commented on by a non-smoker) "Wow, that smells strong, but better than the normal *&%%# you smoke. I can live with that." Trust me, that is glowing praise from that person. Now this won't become my standard fare, but it does have the honor of becoming the first flavored smoke that I intend to keep on hand for a "treat" when the normal boredom sets in.
Favorite Products