 WDB
About Me:
Getting back into pipe smoking after being away from it for twenty plus years. Lost my good old Petersons, Bought three to get me back into the game. As far as tobacco, way more choices than I would have ever thought. I like the English blends and a few aromatics now and again.
Reviews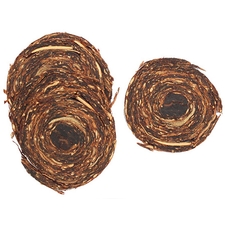 Peter Stokkebye - PS403 Luxury Bullseye Flake
Very good but wet smoke
I tried this mainly because of the excellent reviews and my enjoyment of Escudo. I love the tobacco taste, aroma and just the right amount of Purique to spice things up. The only problem I have with this is, I just can't get a dry smoke. I let it sit out as other reviewers suggested. I even let it sit out over night and still got a "gurgly" smoke. It didn't matter which pipe. I give it a 3-1/2 for the great taste.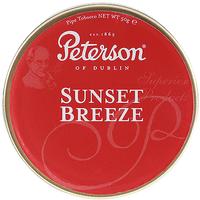 Peterson - Sunset Breeze 50g
Great Switch Up
If your looking for a sweet smoke look no further. There is good balance between the Almond and the Amaretto. It has a very sweet aroma and taste. It is not overwhelming with absolutely no bite. It's not nearly as stong as other Peterson tobacco's. This is my go to for a crowd pleasing sweet smoke.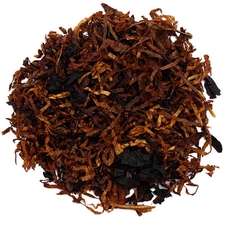 Lane Limited - 1-Q
Pleasant Smoke
Lane 1-Q is a very mellow smoke with some people saying, it has a slight vanilla aroma. I think it's light on the nicotine hit. Makes a good all day, regular smoke at a good price.
Favorite Products
Currently there are no favorite products