 STOGIESCOTCH
About Me:
Started the pipe hobby in Summer of 2012. Really enjoying learning and expanding my experience with the pipe.
Reviews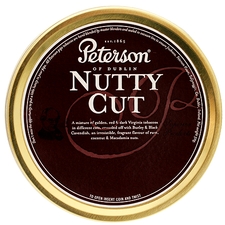 Peterson - Nutty Cut 50g
A nice departure
Received some as a gift from a friend at the local tobacconist. I couldn't pick up the coconut in the smoke or resting smoke but it was definitely present in the tin note. Loved the strong nutty smell and taste with warm hints of dark rum. Will definitely be some in my next order!
Favorite Products
Currently there are no favorite products