 SPEARHEAD3AD
About Me:
Cigar & Pipe loving Army Vet
Reviews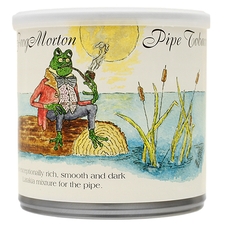 McClelland - Craftsbury: Frog Morton 100g
Great Taste
I love this smoke, but to be honest I still gotta have my Frog Morton Cellar lol. This blend has more spice to me for some reason, but I love it also. Try it out and then move up to the F.M. Cellar. Happy piping guys.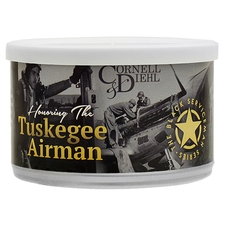 Cornell & Diehl - Tuskegee Airman 2oz
Awesome smoke
Really good sweet smoke. I will be buying more again soon.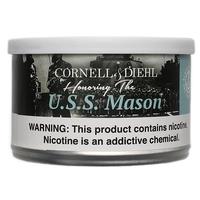 Cornell & Diehl - U.S.S. Mason 2oz
Awesome smoke
I was on the fence about just leaving this tin for a few years with the rest of my tins I have aging. I decided against that and cracked the tin. I am so glad I did, very nice smoke and rich. Slight sweetness, but not too much to turn you off. I will continue to buy this gem.
Favorite Products
Currently there are no favorite products