 Reviews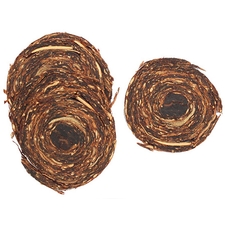 Peter Stokkebye - PS403 Luxury Bullseye Flake
The good stuff!
Great smoke to the finish! Great morning smoke with morning Joe.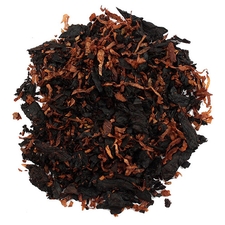 McClelland - 700 - Baklava
Yet another favorite from McClelland
Very good smoke from the start. Usually my first of the day. The honey nut combo is not overpowering. Quickly becoming my McClelland 1st choice.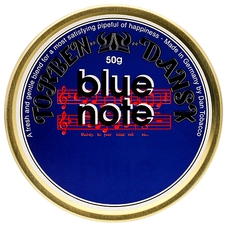 Dan Tobacco - Blue Note 50g
Smooth and Sweet!!
This blend is sure to please! From the first draw to the last you will enjoy this mild flavor filled blend. This is great for the beginner as well as the more experienced smoker. The room note is very pleasing I have been told.
Favorite Products