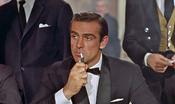 MSCAR1012
Badges



Reviews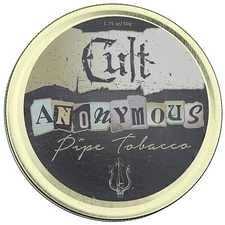 Cult - Anonymous 50g
No reviews yet?!
I love this stuff! An employee at a local cigar shop recommended this blend to me, and its wonderful! No tongue bite regardless of cadence, and its extremely soft, especially in a churchwarden. Wonderful hint of vanilla in both taste and aroma.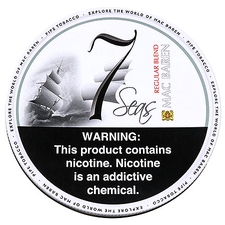 Mac Baren - 7 Seas Regular 3.5oz
Wonderful!
I love this blend! I picked up a can at a cigar shop locally, and paid almost double than what Smokingpipes isselling it for. I don't care, worth it. One of the best blends I've had, and I've been smoking on the same tin for over a year. It keeps well, smokes smooth and has a wonderful, chocolatey aroma. It ets so much better with age, too.
Favorite Products
Currently there are no favorite products