 Reviews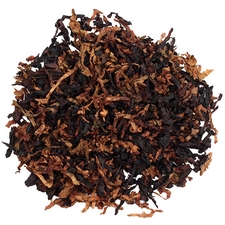 Peter Stokkebye - PS52 Proper English
My goto English blend...
After several weeks of missing this blend in my line up, I just received my re-order of Proper English. While jarring the fresh batch, I realized just how much I missed the leathery, earthy aroma of it. Tonight I just started breaking in a new bent pot that I also just received, and I enjoyed the spicy and smoky flavor. It smoked very well. I smoke a variety of aromatics, but this is my goto English blend.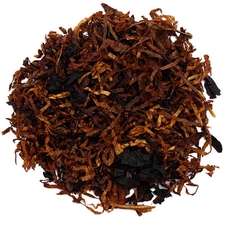 Lane Limited - 1-Q
I gotta get more of this 1-Q...
I'm just about out of my first batch of this, and I gotta have more. I went from one smoke a day with other tobaccos(tongue-bite related issues) to three a day with 1-Q with a lot less problems with t-b. This stuff smokes great and gets very positive comments from family and friends.
Favorite Products