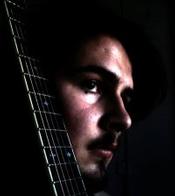 STRATOCASTER
About Me:
I'm an aspiring musician/painter and I enjoy pipes and pipe tobacco.
Reviews
Mac Baren - Cherry Ambrosia 3.5oz
Sweet cherry taste
For all you fellow pipe smokers who have a sweet tooth and enjoy the rich taste of cherry, I highly recommend it! One of my favourites.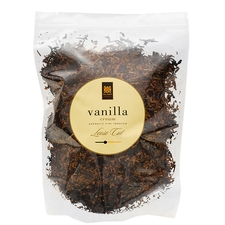 Mac Baren - Vanilla Cream 16oz
Pleasing sweet blend
This aromatic is in my top three Mac Baren aromatics. It's a mellow sweet smoke with a rich Vanilla taste. I always have some stocked at home.
Favorite Products