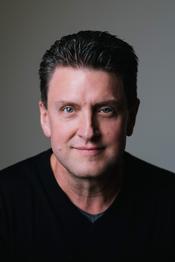 Reviews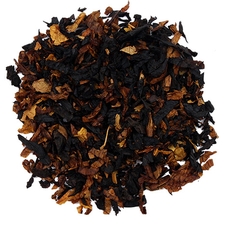 Lane Limited - RLP-6
New Favorite!
1-Q was my all time favorite until I got my hands on this! Great burn all the way to the end. Great flavor. Great room note. All my friends agree that this is a top choice. If great taste equals peaty, earthy smells and tastes, this is not for you. Look for a blend with latakia.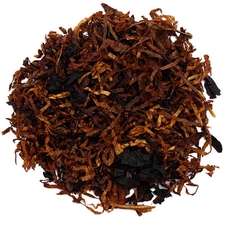 Lane Limited - 1-Q
There's a Reason It's #1
My all time favorite! Great with tea, great with scotch. How does the Room Note rating only have one dot?! By far the favorite tobacco for non-smokers in the room. As noted in other reviews, it's a great tobacco for beginners and legends alike. I always buy in large quantities because it's so easy to share.
Dunhill - My Mixture 965
Very earthy
Not particularly my style. Using scotch as a comparison, I prefer the smooth taste of the Macallan. My Mixture 965 has a smell and flavor very akin to the peaty taste of Laphroaig.
Favorite Products