 Reviews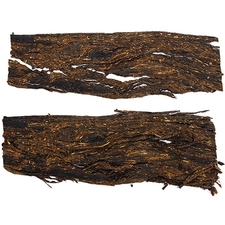 Gawith Hoggarth & Co. - Bob's Chocolate Flake
Wow!
This tobacco is surprisingly sweet and taste like a chocolate cake. It took me a little while to figure out how it burns.. it is a slow burner and you have to use your tamp a little to keep it burning. The hint of latakia is nice. Sometimes it is heavy and sometimes it is very subtle. I like this tobacco and hate that it is so scarce, I could only get .92 ounces of since I bough the last little bit. Hopefully I can get my hands on some more. Wonderful product!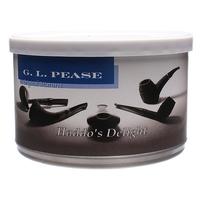 G. L. Pease - Haddo's Delight 2oz
Good..but not great
After not smoking tobacco for a while, this was like the Tyson-Mcneely fight. It was the first round and I was looking for the ropes. I smoked about 3 bowls until it came around to appeal to my senses. About 1/3 of the time while smoking the two ounce ten, I get a nicotine punch that will clamor the mightiest of hands and make the sweat pour like ak-47 bullets. Honestly, its only around the bottom of the bowl where it gets heavy. It has a wonderful room note and flavor that shifts the further you get down in the bowl. The note and flavor are kind of like a fruitcake, or a raisin cake. A pretty good smoke for a seasoned smoker, but honestly if you are just starting out, you might wanna try something a little lighter. Overall a unique blend though.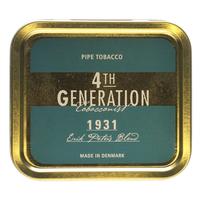 Erik Stokkebye 4th Generation - 1931 Flake 3.5oz
Surprisingly amazing
I bought this tobacco on a whim for the man himself. I needed a smoke for my Neerup Ida pipe and the aroma out of the can was subtle. I smoked it and fell in love with it the fist puff. A very mild smoke with heavy earthy undertones. It also has a very smooth finish that gently brushes the palate. A great smoke worth the money.
Favorite Products