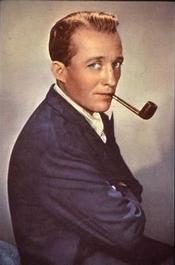 CHRISTTIGER
Badges

Reviews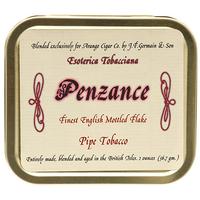 Esoterica - Penzance 2oz
Balanced and refined
As others have said, why send an alert if there is no possibility to actually order the product? After pondering, and getting over my initial annoyance, I'm revising. Penzance is a quality English, whose reputation is well deserved.
Sutliff - J4 - Burley
Very Nice
No bite, mellow with a faint nutty flavor. Hint of Vanilla in the background. Best in a Cob!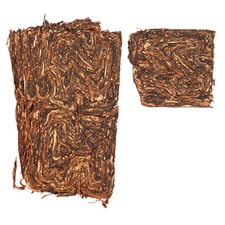 Peter Stokkebye - PS402 Luxury Twist Flake
Excellent
Great, reliable smoke. Cool burning by folding or rubbed. Nice hint of vanilla, with a bit of virginia tang off and on. No casing detected, very clean burn. Definately in my weekly rotation!
Favorite Products