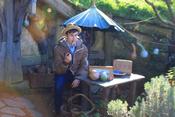 Reviews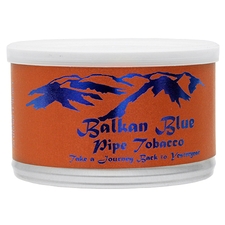 McClelland - Balkan Blue 50g
Magical
I bought this because the tin reminded me of something out of Tolkien. It ended becoming a favorite. It has a great cool smoke with a smoky taste as well. Smells sweet on the exhale. Reminds me of Lagavulin. Sometimes I enjoy the two together. A magical combination.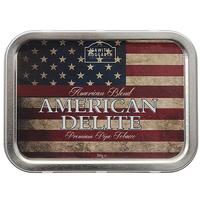 Gawith Hoggarth & Co. - American Delite 50g
Good for an everyday
A friend of mine brought me back 500 grams from England and I have been working through it faster than I thought. It has become my everyday tobacco. It smells like oatmeal raisin cookies and has nice plum and raisin notes in the smoke. Burns well and leaves a smooth aftertaste. I cannot say anything bad about this tobacco.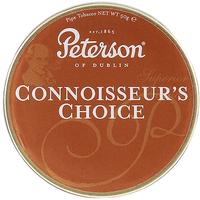 Peterson - Connoisseur's Choice 50g
Great for beginners
This is my go to tobacco for anyone I am introducing to pipe smoking. It smells appealing in the pouch and stays lit well enough to make that first smoke easy enough for the beginner. The flavor is not subtle and has been greatly enjoyed by every person I have introduced it too. The room note is pleasant as we'll with not a lot of tongue bite.
Favorite Products