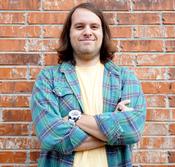 JAYPEE
About Me:
24 year old collage student in Fayetteville, Ar. I love Jesus and people. When a pipes in my hand the conversation get deep. I love connecting with people over a smoke on the back porch and sharing pipe knowledge with others. I'm also starting to create my own hand made pipes.
Reviews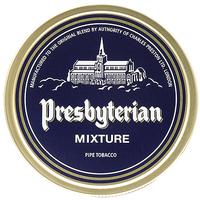 Presbyterian - Presbyterian 50g
Not My Favorite
I smoke a fair amount of English blends but for some reason this one is hard for me to enjoy. I really wanted to like it but theres just something about it that keeps me from wanting to finish a bowl. I honestly don't know why I don't enjoy it and the only reason I can give for my dislike is simply "I don't really like it." Im big on getting into tobaccos that have a good story and history behind them but this one isn't my cup of tea. I definitely recommend trying it (as you should any tobacco regardless of the reviews) because it seems everyone loves it, but its not for me.
Favorite Products
Currently there are no favorite products