 Reviews
Cornell & Diehl - Red Virginia Ribbon
Red VA goodness
As with the bright VA, I tried this to see it's blend worthiness and found that it is week worth it on its own. Just nice red Virginia's with that mouldering leaf litter taste. Versus hay and grass of the bright VA. Very nice indeed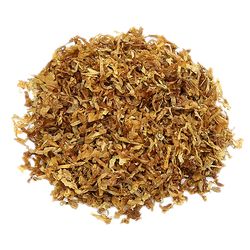 Cornell & Diehl - Bright Virginia Ribbon
Very Pleasant
I was trying this to see how it would work in blends, but was happily surprised at how good it was on its own. Not complex and layered, but a very pleasant smoke indeed. I will still try blending it, but will gladly keep some on hand to smoke on its own.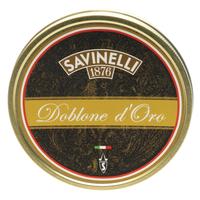 Savinelli - Doblone d'Oro 100g
Superb!!!
This is like an ancient Italian Antique Bookshop in the basement of a marbled building. Rustic, earthy, a tad dusty, full of adventure and reflection. Unlike any other tobacco I've smoked with similar components. I always come back to this, and each time I'm reminded why.
Favorite Products
Currently there are no favorite products