 Reviews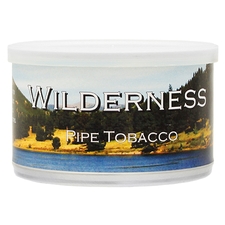 McClelland - Collector: Wilderness 50g
A comfortable easy smoke
This very light English blend is a breeze to smoke plenty of body and the room note is burnt wood and dry forest air. This is a favorite of mine and recommend it to any one. Tried the because of NWPipesmokers review. Check it out Gentle women and men!! https://youtu.be/mCAnvjs3VDQ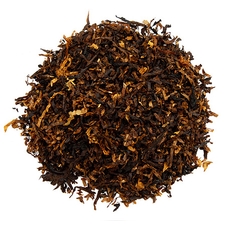 Dunhill - Nightcap
extravagant
This blend is a knock your socks off tobacco. It will leave you light headed and nodding with heavy eyes. A smokey campfire smelling blend dark chocolate and fresh pepper notes. True love in an instant. Strong smelling right out of tin. Best to let dry. One of the fist tobaccos I had and haven't forgotten about it and have been dreaming of it since. Enjoy!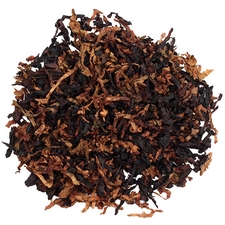 Peter Stokkebye - PS52 Proper English
Stout like English
Milk stout like blend that smokes smoothly. A Light English blend great for newcomers who are curious about the English mixture family. Sweet and smokey with a hint of coffee,pepper and coco. All around an interesting and every day ever satisfying smoke! Cheers!
Favorite Products
Currently there are no favorite products